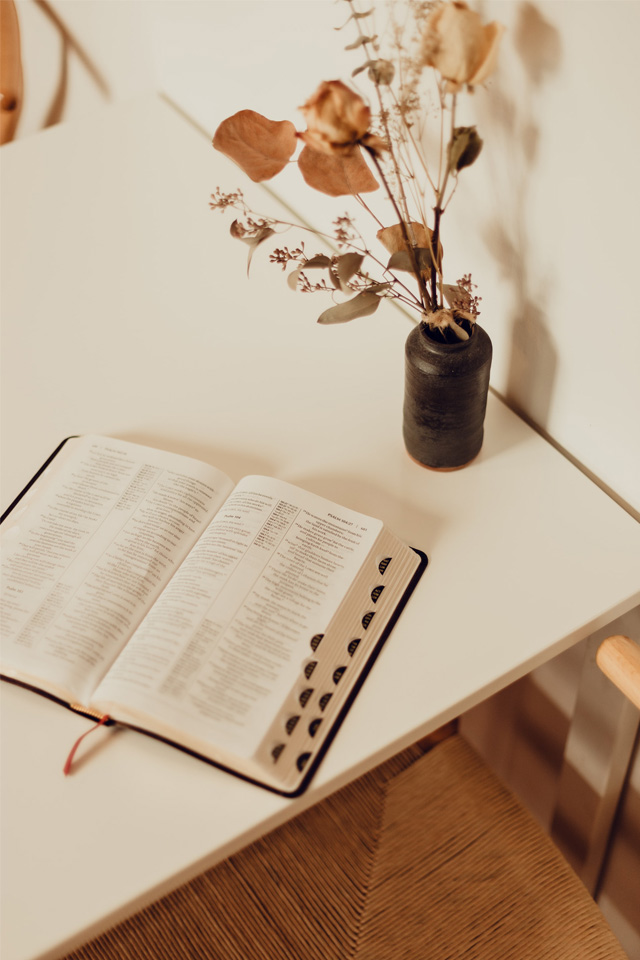 Dearly Brothers and Sisters in Christ,
Greetings to you in the matchless name of our Lord Jesus Christ.
Church of South India (CSI) formed in 1947 is the largest protestant and united national Church in India. All through its journey during the past 65 years, it affirms that the church is the servant of God, called out and brought together to carry on the mission of Jesus Christ based on the Holy Scriptures. It is moving forward with a dynamic vision for the communion of churches in India. Church of South India while holding its solidarity with the broken communities, and re-affirming the faith in the death and the resurrection of Jesus Christ, renews the hope of Eternity to the whole humanity.
The Madhya Kerala Diocese is one of the twenty-two dioceses of the Church of South India (successor of the Church of England) covering the central part of Kerala. The diocese has a strong CMS background, heritage and maintains a vigorous ongoing commitment towards missionary work through the workers being sent to many different parts of India. There are parishes outside Kerala and India functioning under this diocese.
The Malayalam speaking CSI Christians from Kerala, living in Sharjah and Northern Emirates of UAE, formed the CSI Parish, Sharjah in 1996, and functions under the aegis of Madhya Kerala Diocese.
We do praise God the Almighty for providing His rich Grace, continuing presence and guidance all these years during the life of our Parish in Sharjah.
We thank God for giving us this opportunity to re-launch our parish website for the benefit of all our parish members and for the Glory of God. This website would help foster fellowship among its members and also in communicating and disseminating information to its parish members effectively.
May God bless You all.
Yours in His Service,
Rev Sunil Raj Philip
Vicar
CSI Parish, Sharjah
2023