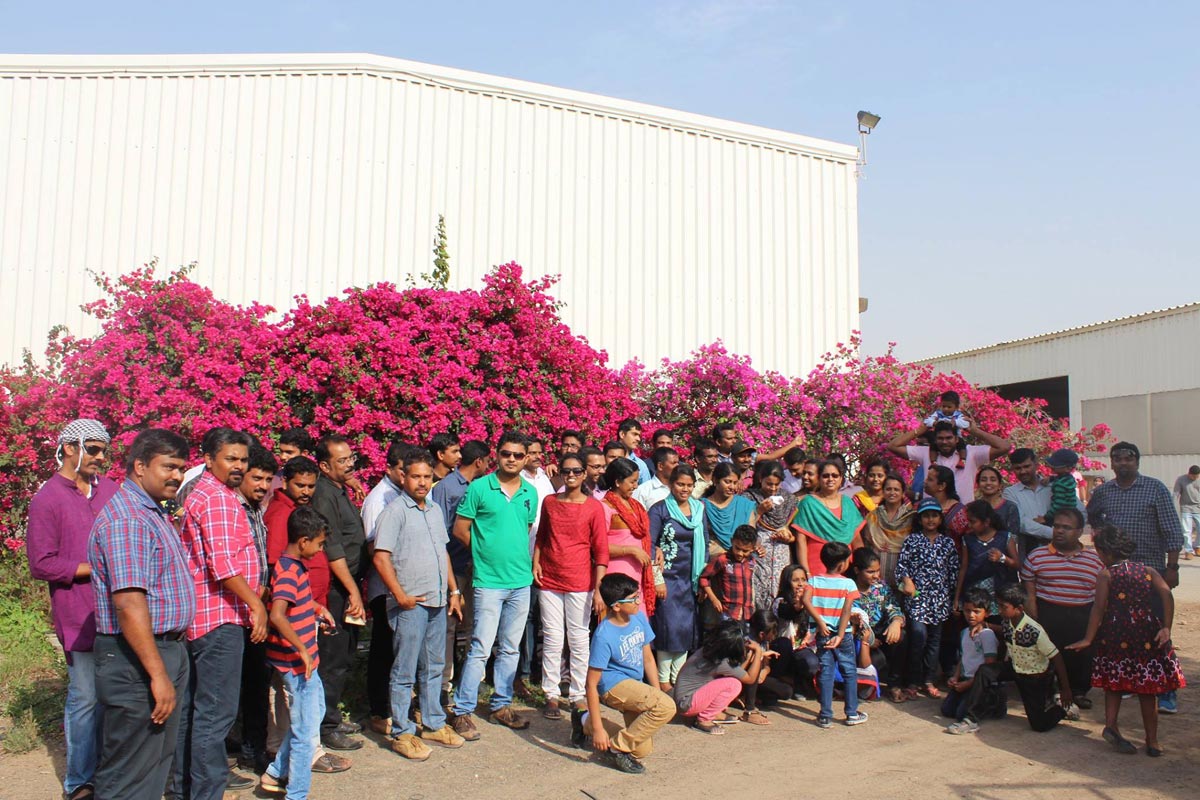 "Who satisfieth thy mouth with good things; so that thy youth is renewed like the eagle's."
Psalms 103: 5.
Youth Movement Meeting
1st 2nd 3rd & 4th Sunday – 10:30 am
| Official | Name |
| --- | --- |
| Vice President | Mr Abu Oommen Joseph |
| Secretary | Mr Obin Kuncheria Joseph |
| Treasurer | Mr Sharon Cherian Thomas |
| Jt. Secretary | Mr Eldhose Achenkunju |
| Jt. Treasurer | Mr Subin Stephan |
| Committee Member | Mr Alan Lawrence |
| Committee Member | Mr Athul Joe Babu |
| Committee Member | Mr Lipin Punnoose Idicula |
| Committee Member | Ms Sonu Ann Jose |
| Committee Member | Ms Dity Jilow |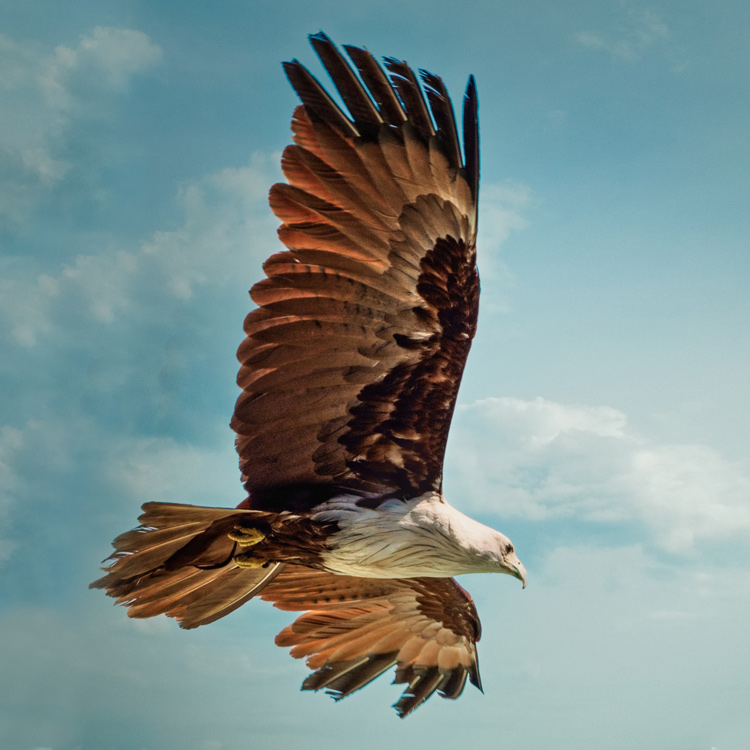 Being an important organisation of the parish, youth movement was organized in 1996.
It had initiated a number of commendable activities, especially by sponsoring and financing the church building at Kombukuthy for the Thottapradesha Mission. They are sponsoring other mission activities as well and providing financial supports to poor Indians during repatriation to India. Two church buildings are being constructed in North Kerala and East Kerala Dioceses respectively, under the sponsorship of our youth movement. They are actively running a job cell for those seeking job opportunities. Currently the youth movement is functioning under its committee with Mr. Abu Oommen Joseph as Vice President and Mr. Obin Kuncheria Joseph as secretary for the year 2022.