Unity Sunday Celebrated by Mar Thoma and CSI Parishes Together in Sharjah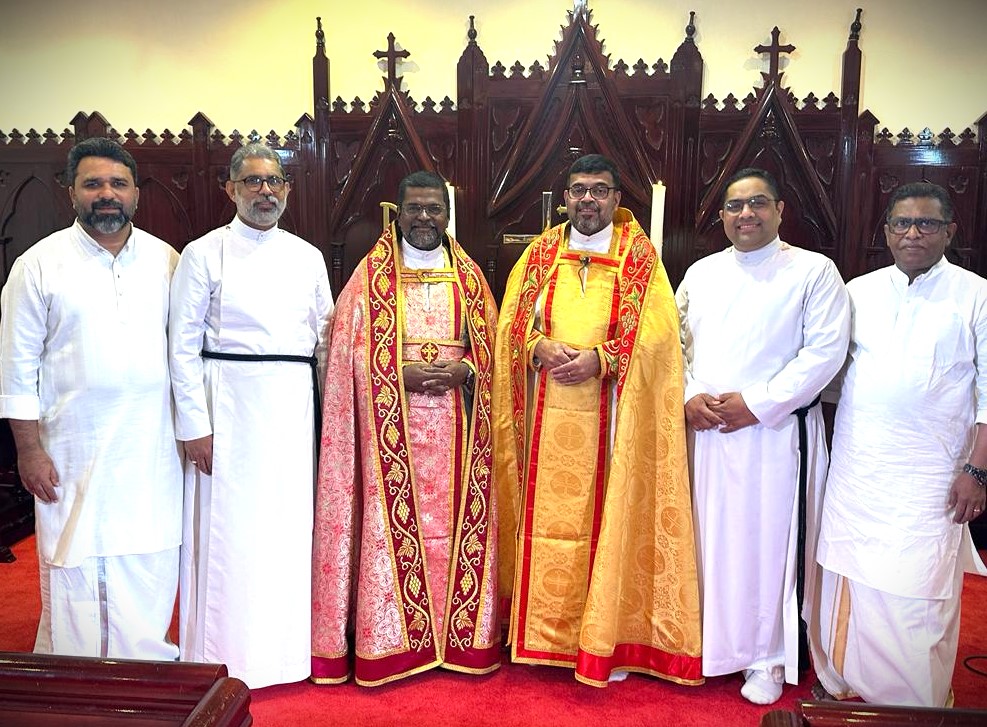 The CNI, CSI, Mar Thoma 'Unity Sunday' was celebrated on the 12th of November Sunday at the CSI Parish in Sharjah. The members of the Mar Thoma and CSI parishes in Sharjah together attended the worship service in Mar Thoma order, which was led by Rev. Mathew Abraham, Rev. Renjith Oommen John, Rev. Jijo Abraham (mar Thoma Church) and Rev. Sunil Raj Philip (CSI Church). The theme for the day was 'Renewal of the Church; Festival of Unity'. Mar Thoma Choir led the singing. Rev. Jijo delivered the sermon. Around a thousand people attended the worship service.
Next Sunday also will be observed as Unity Sunday. Worship will be at the Mar Thoma Church in CSI Order at 8.00 am.